Following is the list of the top movie sites you can watch movies for absolutely free. This list has been curated whilst keeping in mind the library size of the platform and the friendliness of its UI. Some of these domains allow direct streaming without any registration, some ask for registration first, some are completely free, some are paid, some don't allow downloads at all, and some allow downloads directly on your hard drive. Without further ado, let's dive right into the list.
Update 20.11.2019: Great news everyone! The best online movies site – 123movies is back online and keeping up in bringing happiness to everybody!
AMAZON PRIME
Amazon Prime allows you to watch or download thousands of movies and shows in its library on your laptops/phones/tablets in quality as high as FHD. The best part about its interface is that it is devoid of those disturbing ads that keep popping up. With a Prime subscription, you also get access to Amazon's new collection of songs, early access to deals, etc. With Prime access, you can also download content on Amazon's cloud servers (feature available only on mobile devices).
This package is available for a free trial of 30 days, after which all you crazy movie and TV show buffs can either opt for a monthly or a yearly subscription for the same.
YesMovies
YesMovies is yet another great and beloved platform amongst content eaters owing to the fact that it is free and requires no registration. You just search for a movie and start streaming it. Another reason for its fondness is that it does not just offer content in English, but has a wide collection of content (in all genres possible) in languages such as Chinese, Japanese, Hindi, Korean, etc.
Server issues are not a concept on YesMovies. If one link is broken, 3 others are there in the queue to handle your request. Also, if a movie or a show is not in its database, you can ask them to update the same.
MoviesJoy
MoviesJoy also offers a wide collection of movies and shows for you to watch online without any registration process. You can just search for something, click on its thumbnail and you're sorted. Downloading is not available and the popup ads make it a little irritating, but once you stream your content, nothing is there to disturb your peace of mind.
123Movies
123Movies is a relatively new website, but it makes this list because it is free and needs no registration. Categorization is done on the basis of genres. No ads account for another reason to choose 123Movies. The interface is a little tough to figure out and streaming movies can be a little cumbersome, but owing to its large library, 123Movies makes the cut. 
CineBloom
CineBloom is another great choice for movie and show lovers to stream their favorite content without any registration. The fact that downloads are restricted is a little turn off, but if you consider the fact that the interface is ad-free with zero interference more than compensates for the inconvenience. Also, the library is frequently updated so you can rest assured that all latest stuff is going to be there.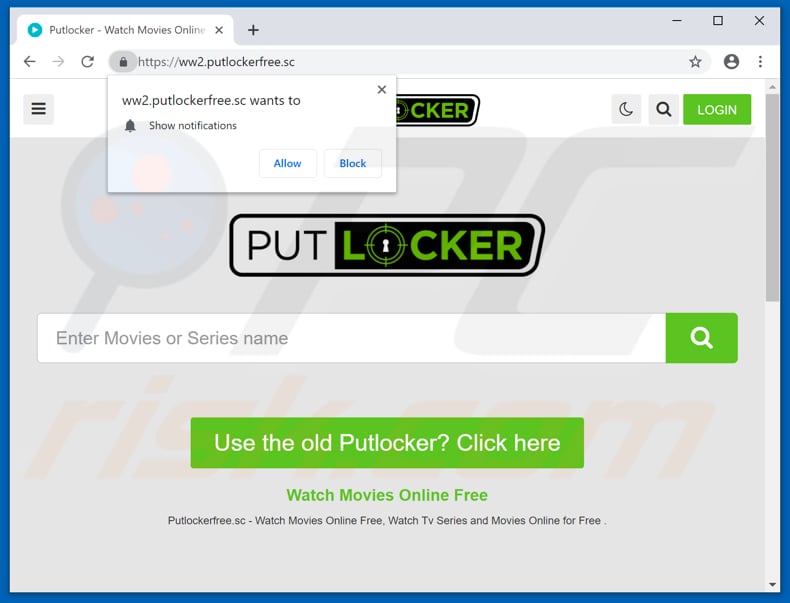 PutLocker
This one is an absolute fan favorite. Devoid of pop-ups and registration clubbed with a library that can be accessed straight away is more than enough to pull people towards it. The library is a little messy, but the search bar makes up for the same. Downloads are disabled on PutLocker
FMovies
Yet another fan favorite website among movie freaks is FMovies thanks to its seemingly never-ending database and a wonderful interface that just sweeps you off your feet. A few ads come up while streaming but they can be dealt with. A variety of movie qualities to stream in as per your connection is another reason for its fame.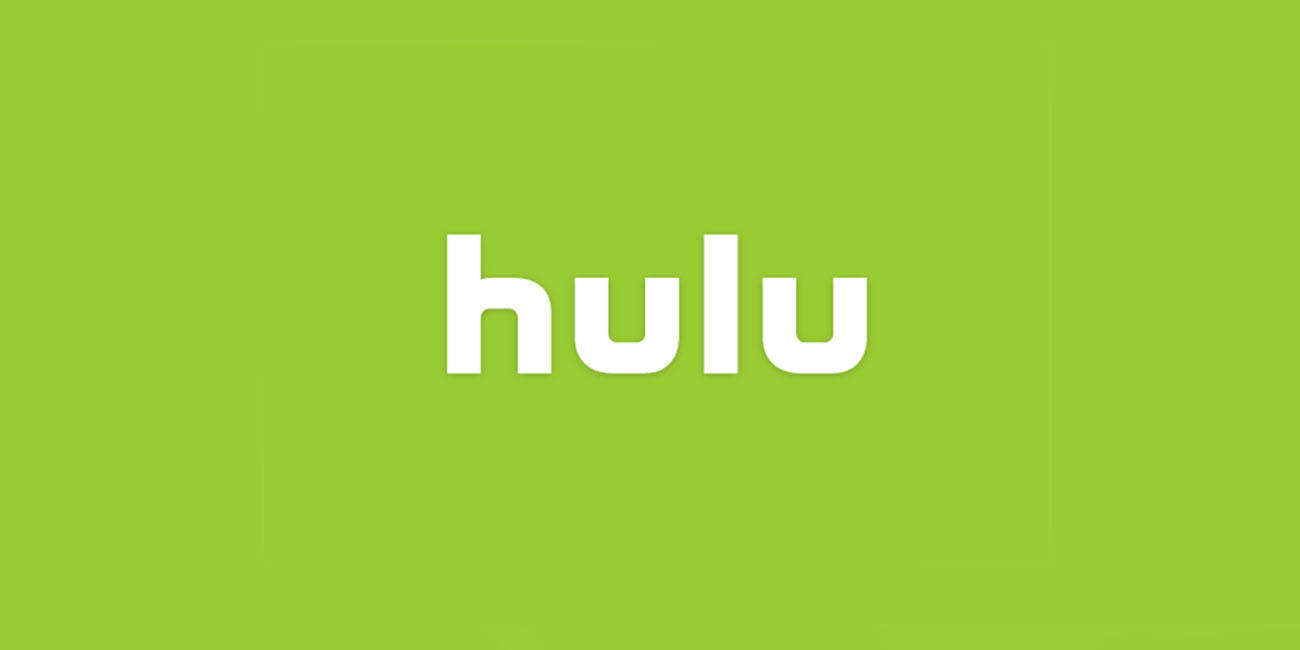 Hulu
Even though it is available in the US and Japan only, proxies and VPN's give you access to the same and it is just worth it. It is one of the richest hubs in online streaming websites that includes movies, shows, serials, podcasts, etc. It is both free as well as paid. Paid customers get flash notifications for every new arrival and can stream content anywhere. Free customers can only do so on laptops and PCs. 
YouTube
It is impossible to discuss online media content and not discuss YouTube. Currently, it is the #1 source of entertainment on the web. Movies, shows, videos, everything is available. The library, to be honest, is not large at all and you need to go through various search results to find what you are looking for it is not just meant for movies and in all truthfulness, YouTube is not meant to watch movies. It is mostly meant for miscellaneous content. 
Popcorn Times
With a whole dedicated app and website to its name, Popcorn Times has one of the biggest libraries of movies and shows that you can either stream or download directly on your hard drives. The categorization is also fantastic. There is very few stuff that is not present in its library for all the latest movies and shows are made available on it within a week or two.